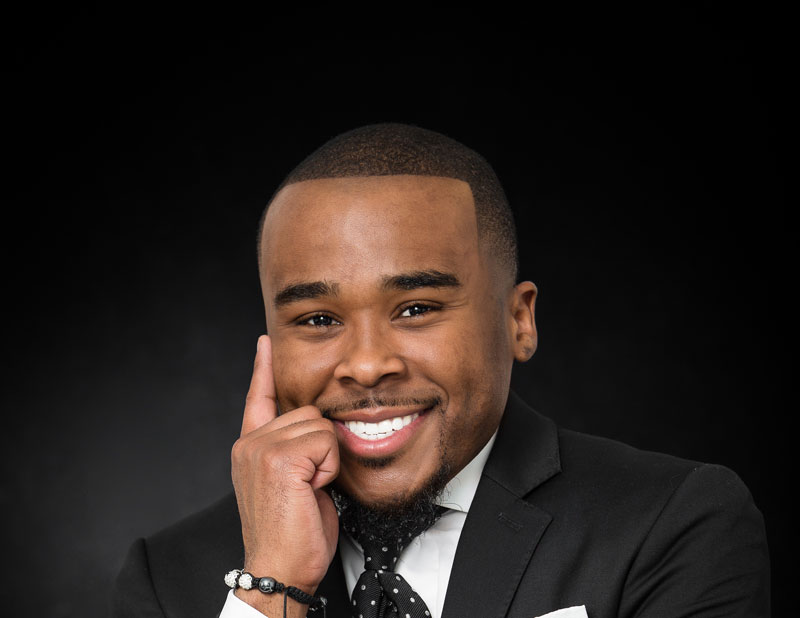 Meet the Pastor
Pastor T. Chandler-Harrison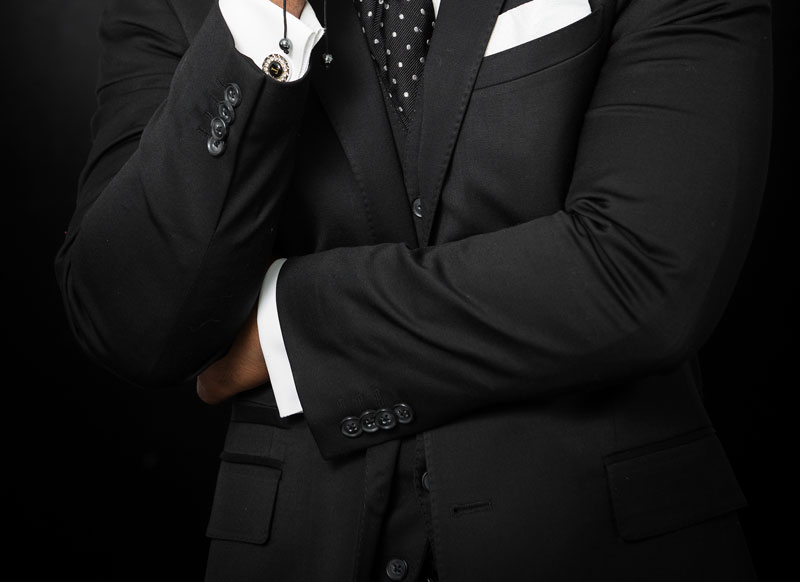 Terrence James Chandler-Harrison (affectionally referred to as "Pastor T") serves as the Lead Pastor of The Liberty Church—Clarksville, TN. Pastor T is a native of Huntsville, Texas by way of Memphis Tennessee and has been preaching the liberating gospel of Jesus Christ since he was 16 years old.
Pastor T is a graduate of the prestigious "Morehouse College" of Atlanta, Georgia. Despite several financial setbacks, Terrence not only earned Bachelor of Arts degrees in Psychology and Religion but Terrence also graduated as the Top Ranking Religion Major of Morehouse College.
Pastor T was ordained into the ministry May 14, 2010. He is the founder of Ruah Inc., a non- profit organization geared towards breathing life back into the community through intentional service. He also sits on the board of directors for two foundations.
Pastor T holds a Master of Divinity degree from Vanderbilt University—Nashville, TN and his master thesis on black ecclesiology received "Highest Honors". Currently, Pastor T is in pursuit of a Ph.D. in education. Pastor T is a published contributing author of two books, writes for LifeWay Christian Resources, Inc. and teaches as a Professor of Bible and Theology at American Baptist College—Nashville, TN
In conjunction with his academic pursuits, Pastor T serves as an active member of both The NAACP and Kappa Alpha Psi Fraternity Incorporated.
---