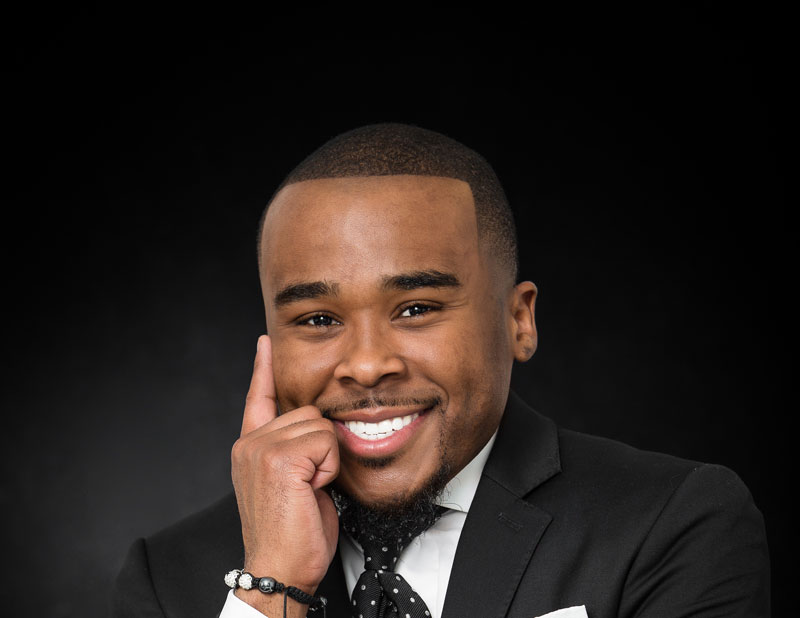 Meet the Pastor
Pastor T. Chandler-Harrison, Ed.D.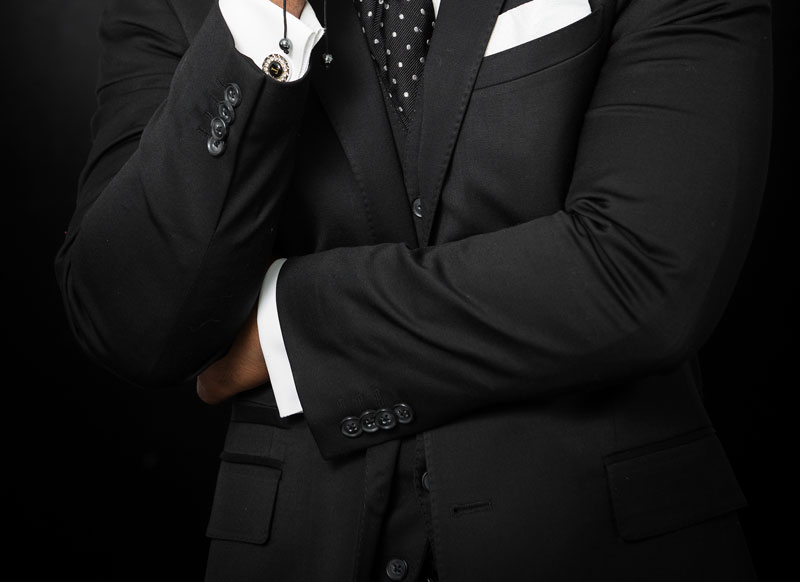 Dr. Terrence James Chandler-Harrison (affectionally referred to as "Pastor T") has served as Lead Pastor of The Liberty Church—Clarksville, Tennessee since 2012. Pastor T is a native of Huntsville, Texas by way of Memphis Tennessee and has been preaching the liberating gospel of Jesus Christ since he was 16 years old.
In 2010, Pastor T graduated with honors from Morehouse College as the Top Ranking Religion Major. Pastor T also earned a Master of Divinity Degree and a Kelly Miller Smith Black Church Studies certificate from Vanderbilt University in 2013. His master thesis on black ecclesiology received "Highest Honors". Pastor T also earned a Doctorate of Education from the University of Southern California in 2022.
Pastor T is a published author and is a writer, consultant, and curricula developer for both LifeWay Christian Resources and The Sunday School Publishing Board. Pastor T is a professor of Bible, Theology, and Leadership and Dean of Residence Life at the Historic American Baptist College in Nashville, Tennessee. Additionally, Pastor T serves as a national instructor for the Dean's Division for the Sunday School Publishing Board of the National Baptist Convention, USA.
In conjunction with his academic responsibilities, Pastor T also serves as a volunteer chaplain for the Tennessee Prison for Women in Nashville, Tennessee and is an active member of Kappa Alpha Psi Fraternity, Incorporated.
Pastor T is married to his college sweetheart, Anjelica Sheare'. They both are the proud parents of Ellie Grace and Timothy James.
---